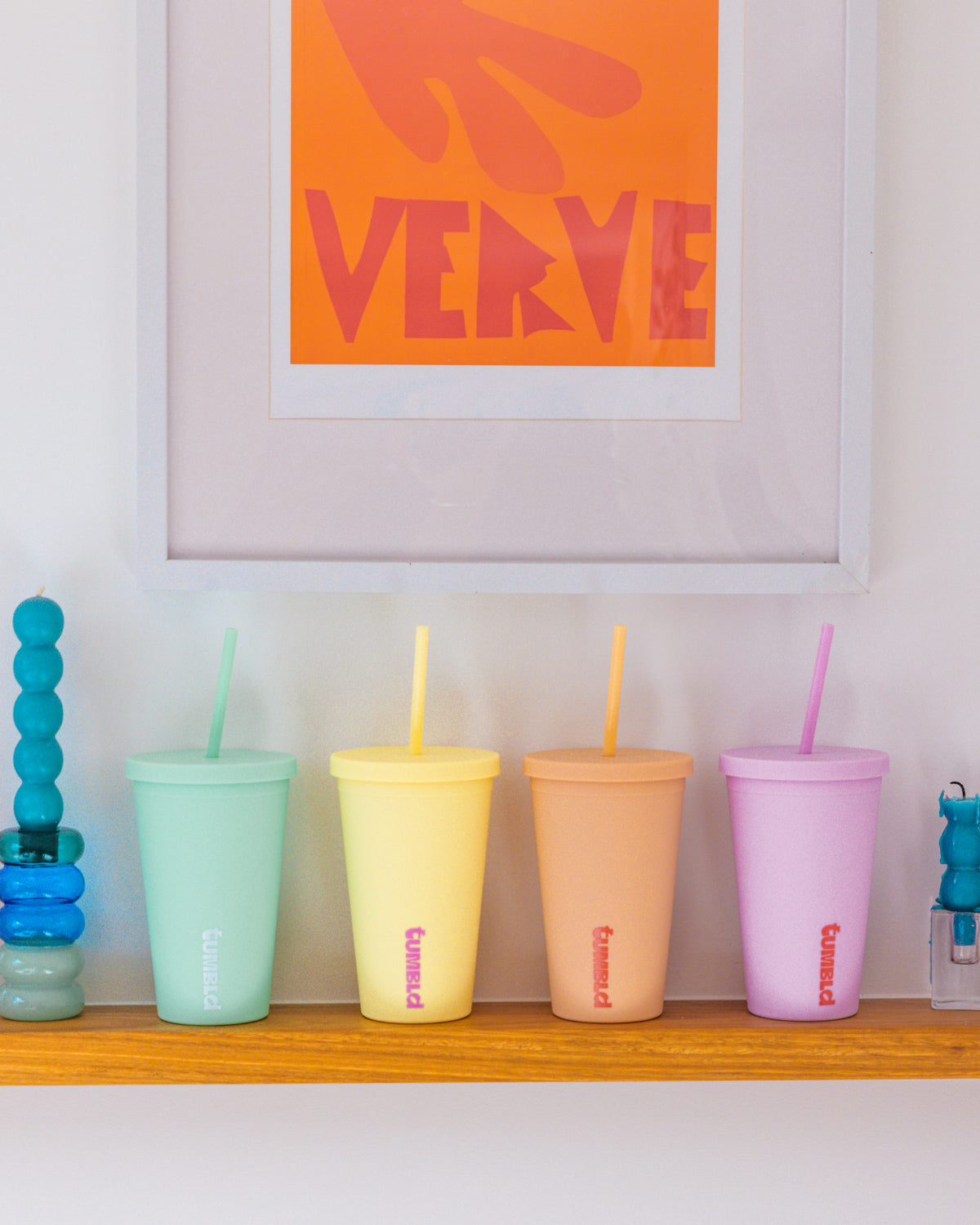 The New Everyday
It started with daily iced coffees and iced dirty chais served in plastic, dome-lid cups. We quickly joined the antidome lid club and disagreed with daily waste hitting the ocean shores.
Now, meet our Daily Hydration Devices for your love of iced coffees, iced matcha, iced dirty chias, and so much more. Made with convenience but everyday aesthetic in mind, with a focus on reducing single use plastic on the daily.
Fill Your Cup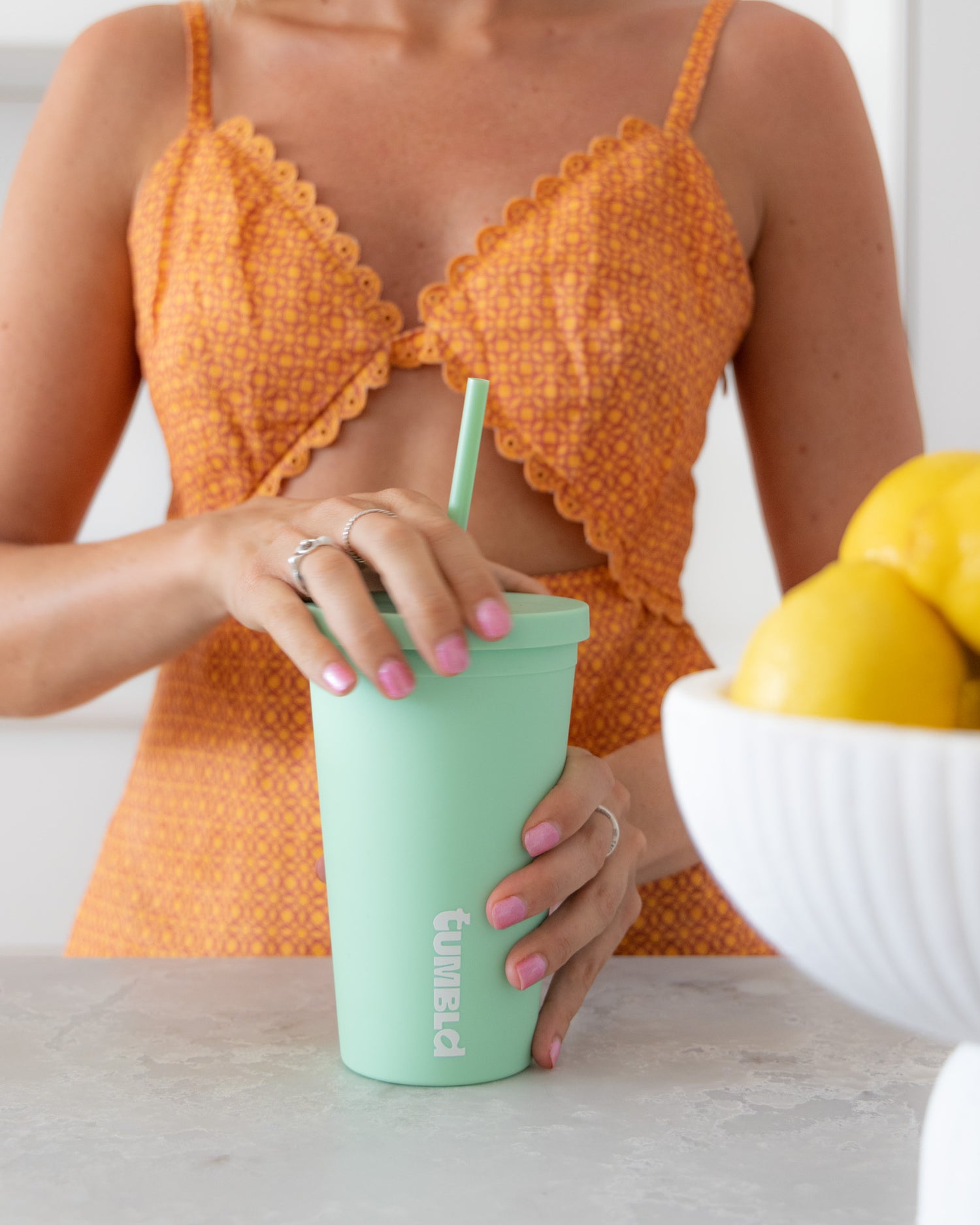 Fill, Sip, Refill, Repeat
We're committed to reducing single use plastic, with everyday resuable tumbler cups. All of our cups are designed for you to sip your daily iced beverage without the short and long term harm of plastic waste. They're cute, just like you, to match your everyday aesthetic.